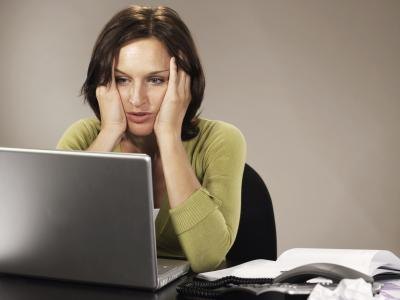 by Contributing Writer

You've undoubtedly viewed Google Chrome's malware warnings when attempting to navigate into a website or page suspected of containing malicious code. This warning is part of Chrome's phishing and malware detection feature that blocks potentially dangerous sites. It, however, can sometimes block legitimate, safe sites that it has inadvertently flagged as containing malware. If you tire of such warnings, you might consider disabling this Chrome feature to prevent future warnings.
Step 1
Click the "Chrome" menu, designated by three horizontal lines at the upper right corner of your browser, and select "Settings."
Step 2
Click "Show Advanced Settings" at the bottom of the page.
Step 3
Uncheck "Enable phishing and malware protection" in the Privacy section. This selection is automatically applied and saved.
Step 4
Click the small "X" on the Settings tab to exit or simply navigate to another page.
Warning
Information in this article applies to Google Chrome 26. It may vary slightly or significantly with other versions or products.
References
Photo Credits
John Howard/Photodisc/Getty Images