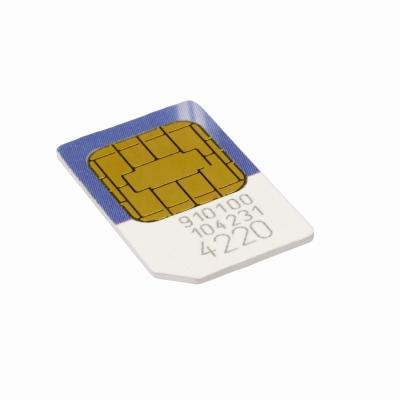 by Contributing Writer

The LG Xenon features an SD (Secure Digital) card slot that can be used to dramatically expand the storage capacity of the phone. The LG Xenon is designed to store audio and video files to either the SD card or phone memory. If you need to store audio to the SIM (Subscriber Identity Module) card because you do not have an SD card and require portability, save the audio file in a multimedia message format.
Step 1
Turn on the LG Xenon and touch the square shaped "Quick" key. Touch the "Messaging Settings" tab.
Step 2
Touch "Save to" to open the storage options menu for messaging.
Step 3
Touch "SIM Card" to save all text and multimedia messages to the SIM card.
Step 4
Go back to the "Standby" screen (main screen) and touch the envelope icon, then touch "Create Message." Touch the "Insert" button then touch "Audio." Touch "Save to Drafts" to save the audio with the message to the SIM card.
Photo Credits
George Doyle & Ciaran Griffin/Stockbyte/Getty Images