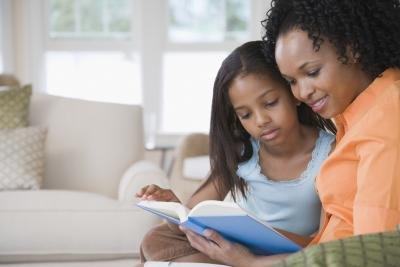 by Contributing Writer
If you're the parent of a child who's under age 13, you can act on behalf of your child and ask Facebook staff members to remove a photo that violates your child's privacy.
Step 1
Click on the photo you want to remove to open it full-screen, with its comments visible along the right side of the screen.
Step 2
Click "Options" under the photo, and then click "Report/Remove Tag."
Step 3
Click "Untag Photos" if the photo is tagged with your child's name. Also select "It's harassing to me or someone I know" or "I don't like this photo" from the list of options on the menu, and then click "Continue." Confirm the request in the next window. This action will send a notification to Facebook about the photo, but you can take an additional step to report the photo.
Step 4
Copy the URL for the photo from the browser window before navigating away from the photo page.
Step 5
Navigate to the "Report a Privacy Rights Violation" page on Facebook (link in Resources).
Step 6
Click "Photo" from the list of options, select the type of photo you are trying to report, and then click "In the US." In the next window, select "My Child's Rights," and select "Under 13."
Step 7
Paste the URL you copied into the "Link (URL) to the Content" box, type your name into the "Your Name" box, click the box that verifies you're the child's legal guardian, and then click "Send" to launch a Facebook investigation into the matter. Note that, according to Facebook you will not get a confirmation email when the matter is resolved.
Tip
If your child is 13 or older, Facebook's Terms of Use state that the child has to make the request on his own.
Photo Credits
Jack Hollingsworth/Photodisc/Getty Images