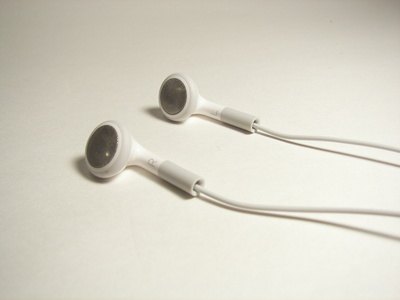 by Contributing Writer

Video files stored on your computer can be converted to play on an MP3 player. Most official software bundled with MP3 players does not provide this conversion option, but there is third-party software which can do the trick just fine.
Converting Video Using Videora
Step 1
Open Videora. Don't be put off by its slightly confusing design. It is actually very straightforward to use.
Step 2
Click "Convert," and choose "Normal Mode" by clicking in the Internet-like window.
Step 3
Click "Select File," and choose the file you want to convert.
Step 4
Click "Browse," and choose where you want your newly created file to be stored. Click "Next" in the Internet-like window.
Step 5
Give the file a new name or keep the original when prompted. Click "Next" again. Videora will now present you with a few quality options. If you don't understand them, you don't need to adjust them.
Step 7
Click "Start Converting." When the video is finished, open your MP3 player management software, locate the converted file, and add it to your MP3 player.
Resources