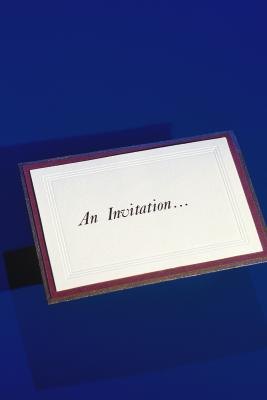 by Contributing Writer
Owners and administrators of Facebook Pages, which are for brands and businesses, can send people invitations to "like" their Pages. When you like a Page, you can follow its posts in your news feed as you do your friends. Even if you have not received an invitation, you can like a Page. You can do so from a post on a friend's Timeline, on the actual Page or on the search results page.
Step 1
Click the "Like Page" button provided to like a Page when one of your friends shares a post or when you see an ad for a Page.
Step 2
Click the name of the Page on a post or advertisement if you want to access the Page and learn more about it. Click the "Like" button at the top of the Timeline.
Step 3
Find a Page you are interested in by typing all or part of the name in the search box at the top of any Facebook page. Click "See More Results" and select "Pages" under Search Filters. Click the "Like" button next to the correct page name.
Photo Credits
Comstock/Comstock/Getty Images