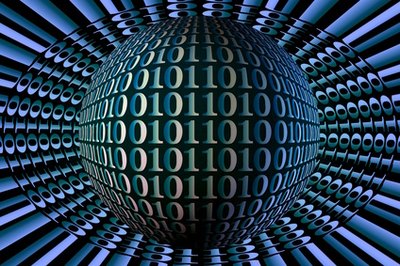 by Contributing Writer
The popular social networking website MySpace allows you to add music to your profile by selecting songs from the MySpace Music section of the website. If you want to use a song that isn't included on MySpace Music, you may do so by embedding the song into your profile using HTML.
Step 1
Log into your MySpace account and find and click "Edit Profile."
Step 2
Click on the text box labeled "About Me."
Step 3
Enter the following HTML code in the text box, replacing the sample URL with the complete URL to the song that you want to use. <embed src="http://www.MusicURL.com/example.mp3" width="140" height="40" autostart="true" loop="FALSE"> </embed>
Step 4
Save your changes. View your MySpace profile to make sure your music works correctly; it should begin playing automatically.
Tip
Music must be uploaded to the Internet before you can add it to your profile. If you don't have a server to which you can upload, check with your ISP; many offer free Web hosting space.
Resources
Photo Credits
stock image of binary code sphere image by Ruslana Stovner from Fotolia.com